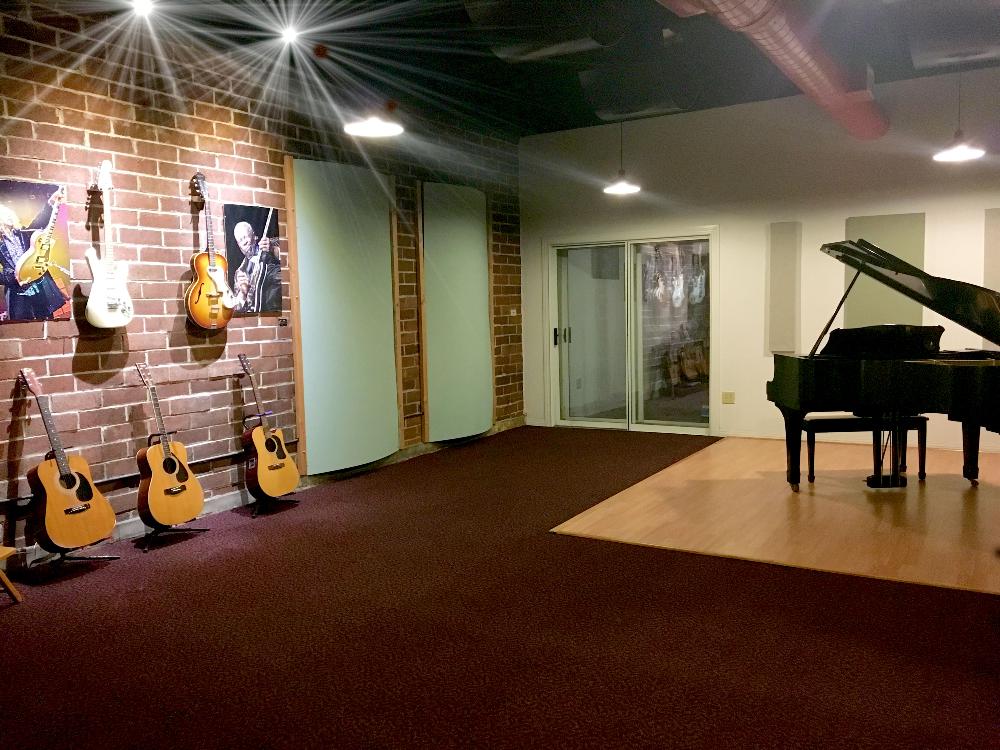 Dogwood Studio, Mobile Alabama
Dogwood Studio offers a spacious and relaxed environment to create. This is my creative lair. As a producer and audio engineer, I need the best tools, and Dogwood has them.
Over the years, I've had the honor of working with incredible clients: recording artists, New York Times Best Selling audio book authors, and well-known actors who need to do a voiceover session while in town. Even more amazing are the countless local musicians, singers and songwriters who have entrusted me with their most precious gift.